Full service commercial and industrial audio, video, and lighting. We specialize in houses of worship, schools, and professional spaces such as restaurants, retail, and corporate environments.
Grand Finale Pro designs AV systems for commercial spaces and churches. Get a free quote on new installation or optimization to an existing system. Our experts offer on-site staff training and repair services all over Arkansas & Oklahoma. Just as important as the sound system itself, acoustic treatment is often overlooked. We can design and install acoustic treatment that is effective at removing the unwanted sounds such as echo and reverb, all while ensuring a visually appealing end product.
With audio our primary goal is intelligibility in sound reinforcement, whether that be with the spoken word, or your favorite band. We design your system to deliver the best experience possible to your listener.
Our video installation involves anything from a full-scale production camera system to video displays. This may involve LED video walls or LED curtains. Your final result being, crisp, bright, high resolution for any viewer.
We install lighting for every occasion: theatrical productions, ambient event lighting, and even special effects. Good lighting sets the mood for the event and helps the audience connect with the production.
We Are Experts
In Our Field.
Planning an event or production is stressful. There's so many variables at play when coordinating sound, lighting, and video. Leave it to the professionals. Grand Finale Pro takes pressure off of event coordinators so they can focus on the guests.
Make your Live event memorable by creating an immersive experience for all who attend. Incorporating professional sound, lighting and video production, engages your audience on multiple sensory levels.
At best, bad audio creates a restless or confused audience–at worst, an irritated one. We test and retest the environment and audio levels before showtime. We help your message land on listening ears.
Images, presentations, and video content–these are all important aspects of your live event. We help your audience see what they need to, at the exact time they need to, to understand your full meaning.
Lighting is a powerful media for live events. It helps the audience know where to look, or how to feel. Create a somber moment, or a joyous one, with the right color tones and warmth. From beginning to end, get the lighting right for each moment.
Real reviews from clients that have worked closely with us on event and commercial AV installations. We're transparent about our work and guarantee.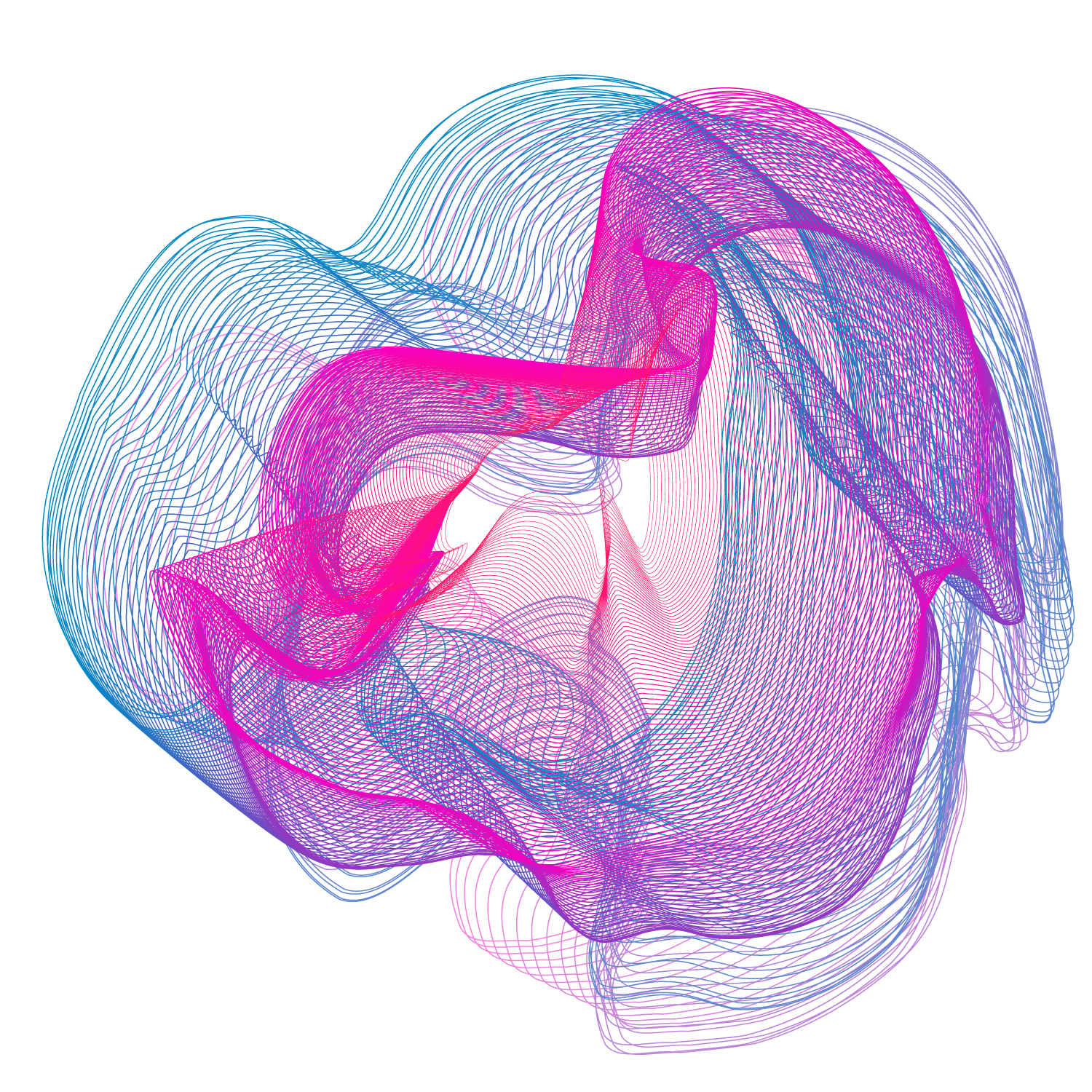 Beacon of Light Church
Fort Smith, AR
Grand Finale is awesome! They put a new sound system in our new church building, made sure everything worked properly and trained staff on the equipment. I highly recommend these guys to anyone.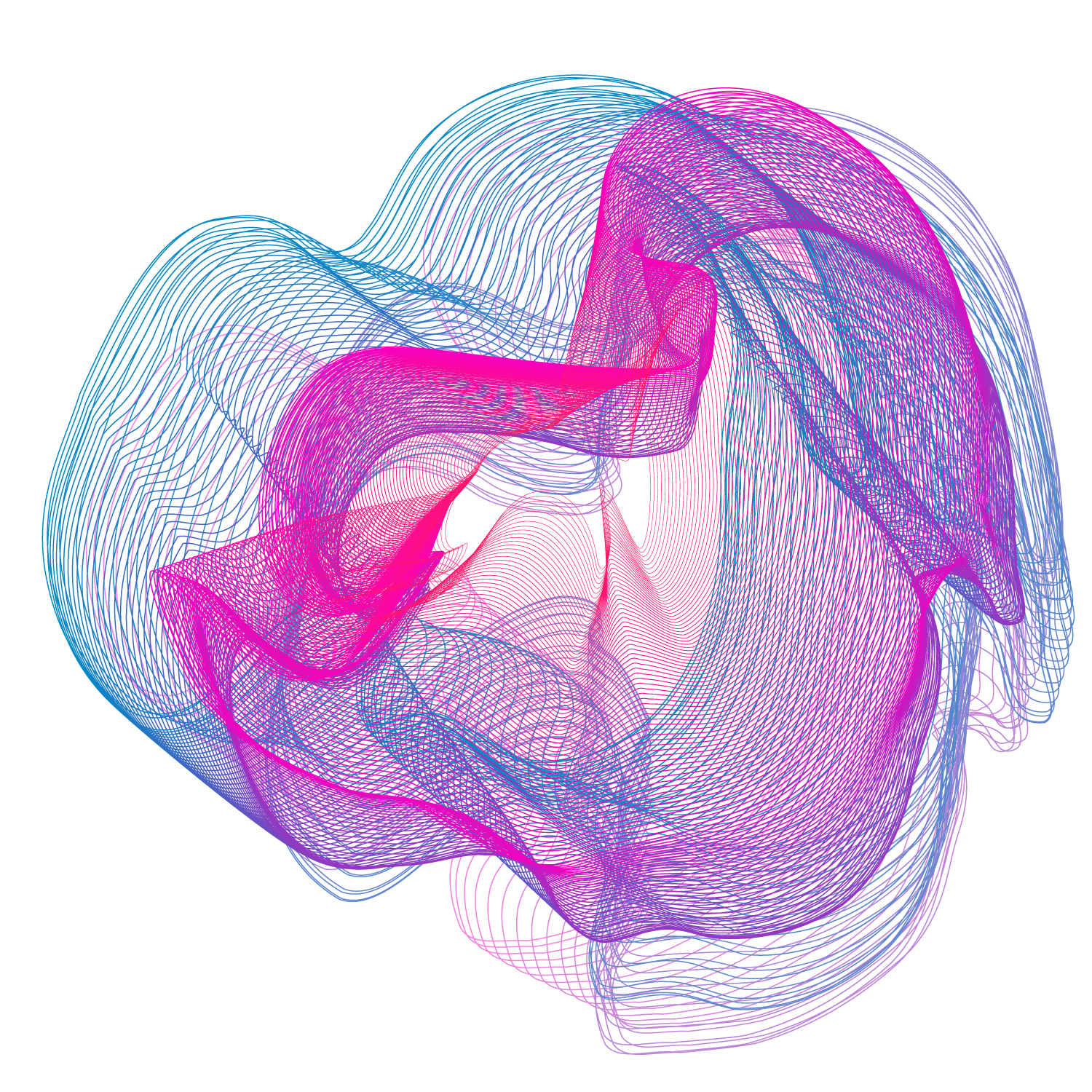 Cheryl Anderson
Fort Smith, AR
Jess Gorham and his team at Grand Finale Pro are everywhere I go.
They consistently provide excellent video and audio support for presentations in the River Valley and beyond!